The SAP Fiori apps reference library is a single point information to all SAP Fiori apps. In this SAP Fiori tutorial we discuss what is SAP Fiori apps reference library and how to use it.
This Fiori apps reference library provides all information for Fiori apps installation/configuration
Use Fiori apps library is used to search and explore Fiori apps that can meet our business needs and requirements
You will need SAP Fiori apps reference library to install and configure standard Fiori apps
The library categorizes the apps based on Line of Business, Industry and Roles for easy exploration
It also integrates with other SAP tools like the SAP Fiori App recommendation Analysis, SAP Product Availability Matrix, the SAP Maintenance Planner etc, thereby helping the customers identify and plan the apps that need to be installed
Fiori developers use Fiori apps reference library to find extensibility points in Fiori apps
How to use Fiori apps reference library
As an example, I would show to explore customer apps from SAP Fiori apps reference library releve for SAP S/4HANA 1610.
Go to Fiori apps reference library. Click on SAP Fiori apps for SAP S/4HANA. Click on All Apps to find the number for Fiori apps available. You can click on the filter button to get more filter options.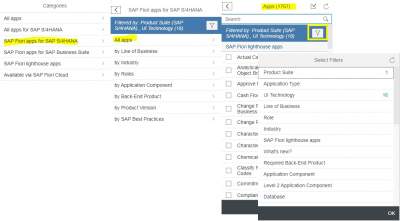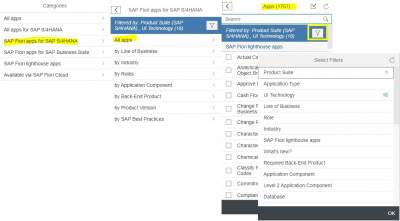 In the search box, search for customer to find apps related to customer.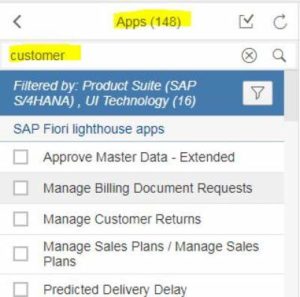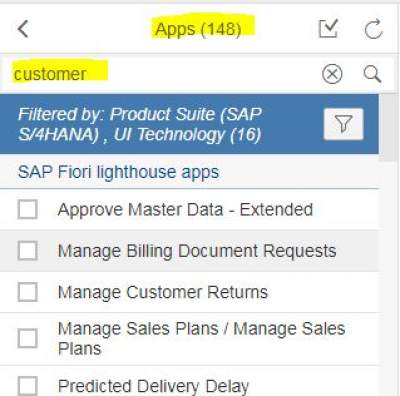 Select a couple of apps and click on Aggregate button at the bottom.

It will show aggregated implementation information based on apps selected. You can select your SAP S/4HANA version to further refine the information. Expand Aggregated installation requirements.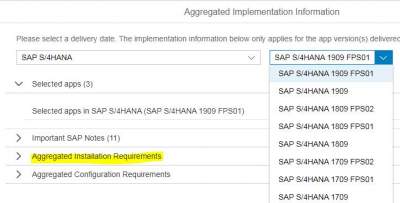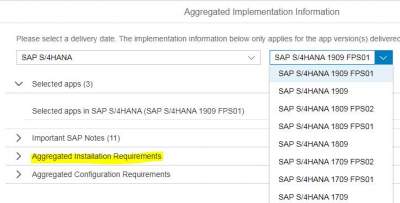 Go to Maintenance Planner section and click on Prepare Apps for Planning with Maintenance Planner button. SAP Maintenance Planner tool helps you plan and analyze required changes to your system landscape for apps installation.


Below article show the general steps for component download and installation of Fiori apps with SAP Maintenance Planner.
https://blogs.sap.com/2015/08/14/simplified-installation-of-sap-fiori-apps-with-maintenance-planner/