Nesting of View or embedded view is supported by SAPUI5. SAPUI5 supports nesting of all four view types, that is xml view, js view, html view and json view.
In this example we will see how to create a nested view in SAPUI5.
Create a view View2.view.xml as shown in the below image.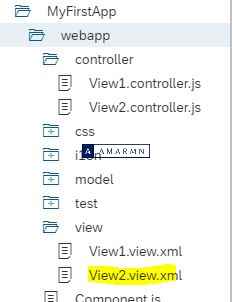 We desire to embed View2.view.xml in View1.view.xml. Code as shown below to achieve nested view in SAPUI5.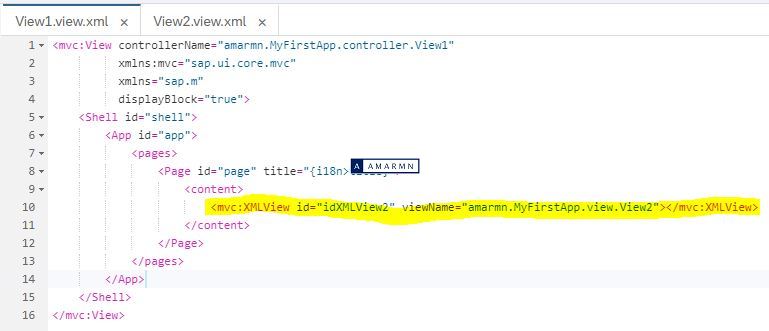 Place a Text control in View2.view.xml and change its title.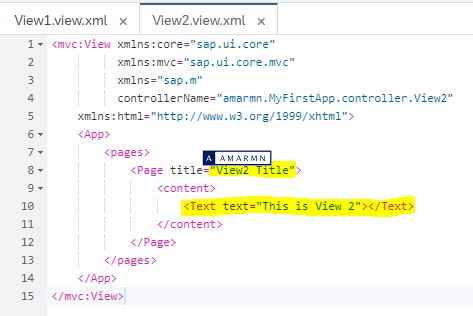 Run the app to see the output.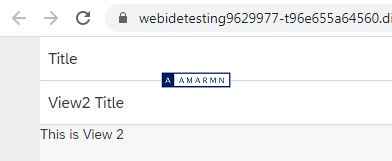 View2.view.xml is embed inside View1.view.xml.