SAP Web Dispatcher acts as a layer between the internet and the SAP system. SAP Web Dispatcher works like a Standalone engine and is a mandatory component for S/4 HANA landscape. All HTTP(S) request to the SAP System passes through Web Dispatcher. Hence, it plays two major roles in the SAP Landscape, it provides security as well as balances the load for an even distribution across SAP severs.
Below we discuss steps required for SAP Web Dispatcher installation.
Step: 1 Access the operating system of your Frontend Server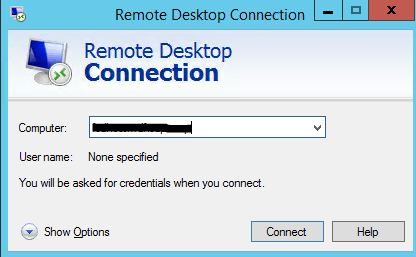 Here we follow the Software Provisioning Manager SWPM installation process. We will need .SAR files ( SAP archives ) for the SAP Web Dispatcher and the SAP Host Agent.

With the help of command prompt, unpack the SAR file.

If the unpack is successful, you will get the sapinst.exe file to proceed with SAP Web Dispatcher installation.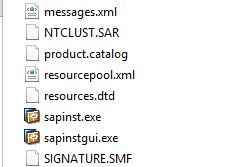 Execute the sapinst.exe via command prompt to launch the Software Provisioning manager for installation.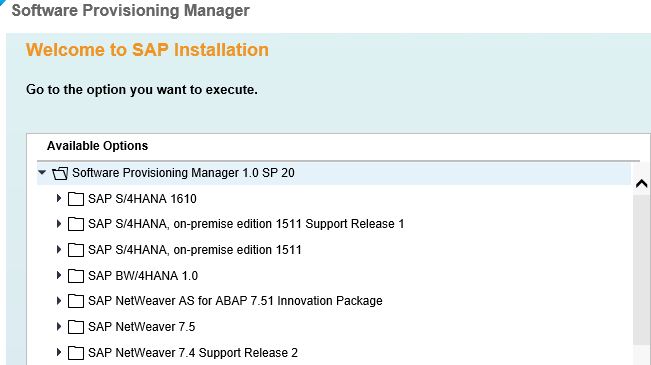 Scroll down to locate the Generic Options. Inside SAP Web Dispatcher select SAP Web Dispatcher( Unicode) and click Next.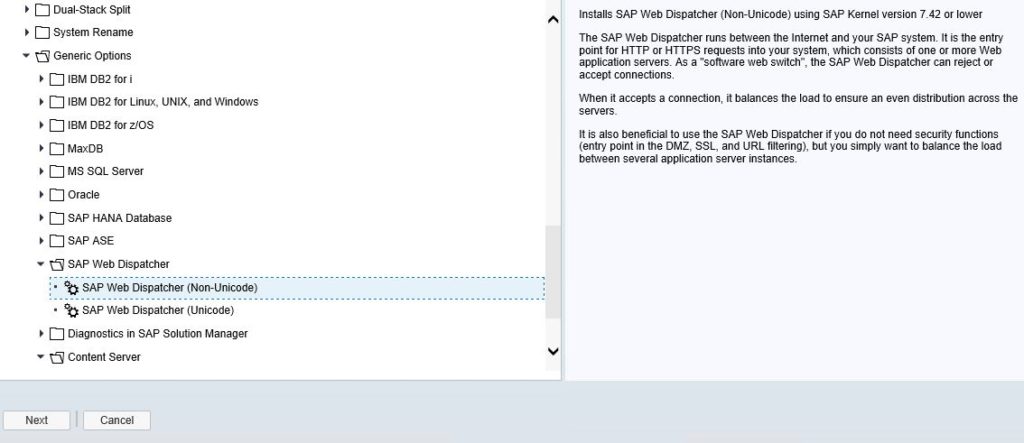 Proceed with Typical installation. Follow the installation wizard. It will ask you to provide the Host Agent and WebIde SAR file.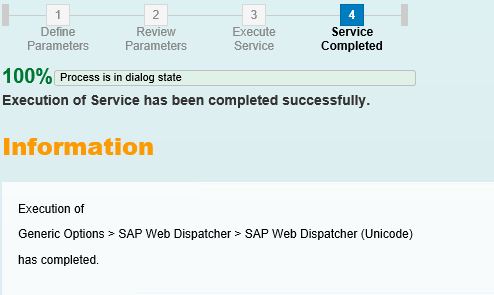 Sometimes the installation may not complete to 100% and fail in an error. I followed a simple solution wherein I once again unpacked the SWPM .SAR file and started the process. It finished successfully.